In Zimbabwe we celebrate New Year according to the Georgian calendar. The New Year's is on the first of January. New year's celebration customs in Zimbabwe are a blend of European, and American traditions. Celebrations in Zimbabwe are usually a spectacle, with fireworks, celebrations, and countdowns to midnight. A jubilant spirit usually grips the nation around this time.
In Zimbabwe it is considered very important to be reunited with family for new year's celebrations. So generally, people would go to their family homes most of which are in the rural areas, to be reunited with parents, relatives and friends. By doing so, it is believed that this brings blessings and good luck. If you are in Zimbabwe during the new year's holiday, you can expect to see families enjoying music, food and dancing together. Wearing new clothes on New Year's Day is very common generally to symbolize a fresh start. So, parents would make an effort to have new clothes especially for kids because most kids look forward to this. The brand-new clothes are the best gift kids look forward to amongst others.
The New Year's Eve marks the beginning of the new year's celebrations. Generally, you will find New Year's Eve parties in some form or another in most major cities and plenty of smaller ones too in the ghettos and rural areas. One of Zimbabwe's most famous New Year's party is the Vic Falls Carnival. It is a three-day festival which features local and international musicians, firebreathers, traditional dancing, and the Carnival Train, which takes you to a secret bush party. The legendary Carnival party train is the one that gets the party started. It is a train trip with DJ's on board, and a bush party until late. Many tourists and local people look forward to this event.
Besides the wild partying, bustling sounds of merriment and setting off fireworks for new year's celebrations. Religious people in Zimbabwe also use this opportunity to renew their commitment to God. Diverse religions do this differently every year. I will tell you of what Christians do since Zimbabwe is generally considered a Christian nation. On New Year's Eve many churches hold cross over night church services all over the country. People sing, praise and worship all-night. Congregants are usually ushered into the new year through prayers. So, from the first day of the new year to the tenth, most churches would declare fasting and prayers. Fasting is spending the whole day without eating anything until in the evening. Customarily, this is done to ask God for a good year and most importantly to ward off evil and bad luck.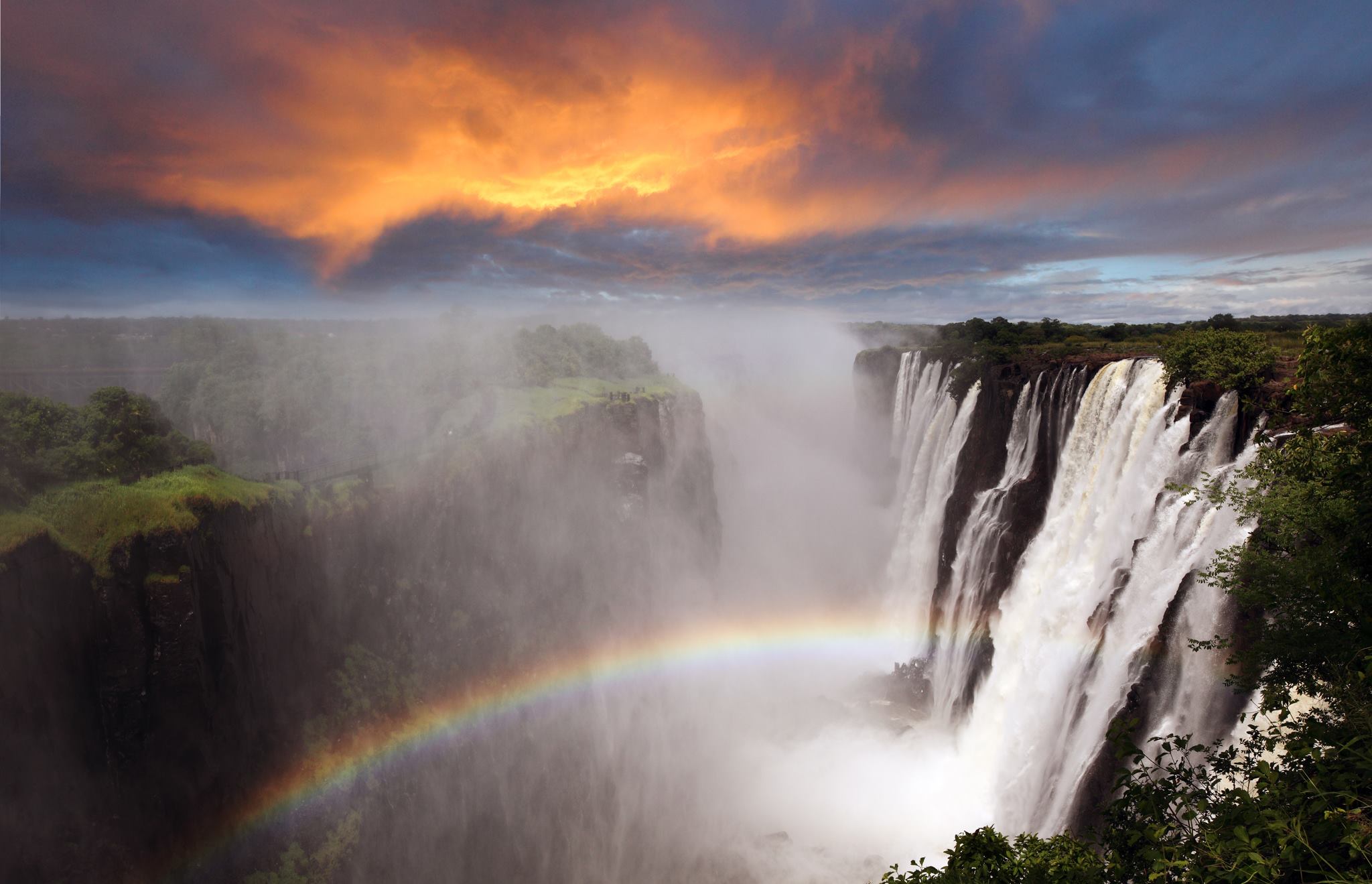 Another thing that is common to Zimbabweans and pretty much the whole world is the making of new year's resolutions. These are generally commitments to make some effort towards self-improvement. However, I find it very funny that even though we make these resolutions, very few people keep them. But we just love to do it anyway, it's a tradition.
What I have shared with you so far is how Zimbabweans celebrate New year in a general sense all things being equal. But 2021's new year's celebrations were different. The unprecedented COVID-19 pandemic downsized new year celebrations. Churches were not allowed to gather and parties were canceled. People could only celebrate in small family units. This however didn't dampen people's spirit. Zimbabweans still celebrated despite the challenges. Our belief is that the pandemic will pass and we are going to come out stronger. We are glad to leave 2020 behind us.