Europe and the United States have traditionally led in scientific development, but China has emerged as a new science and technology powerhouse. China's rise in science and technology is not an accident. China is building up its global competitiveness in knowledge-intensive sectors and its ambition to be a global leader in science and innovation by 2050 seems well within reach. Let me share with you how this development affects my daily life, as a Zimbabwean citizen.
In the last decade, African countries like Zimbabwe have largely turned to China to help them build and expand their digital infrastructure. "Made in China" technology now serves as the backbone of network infrastructure in Zimbabwe and other African countries
On daily bases I personally use or talk on Chinese built Internet, Communications and Technology (ICT) infrastructure. Chinese firms like Huawei, ZTE and China Telecom are behind the core systems of new ICT infrastructure in Zimbabwe and across Africa.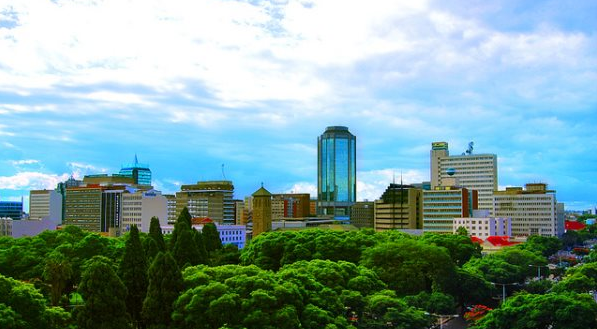 Although the US has been warning countries across the world that technology developed by Chinese firms like Huawei and ZTE could present a security risk. African countries like Zimbabwe have ignored it simply because we receive little support from Western governments for technology infrastructure development.